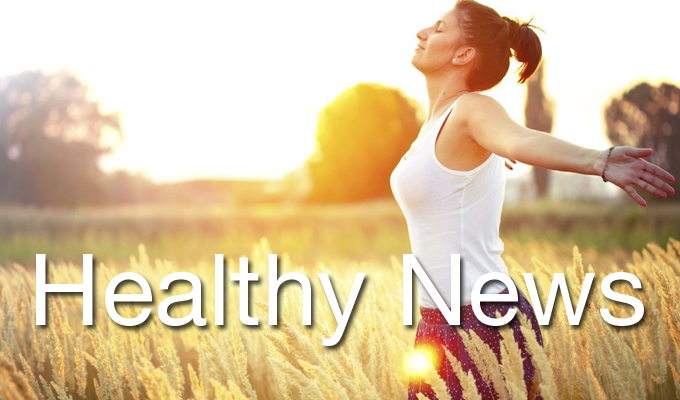 Healthy News You Can Use
Stay updated with the latest nutrition news
I will be posting news you can use
You can also sign up for my newsletter to receive these articles straight to your inbox.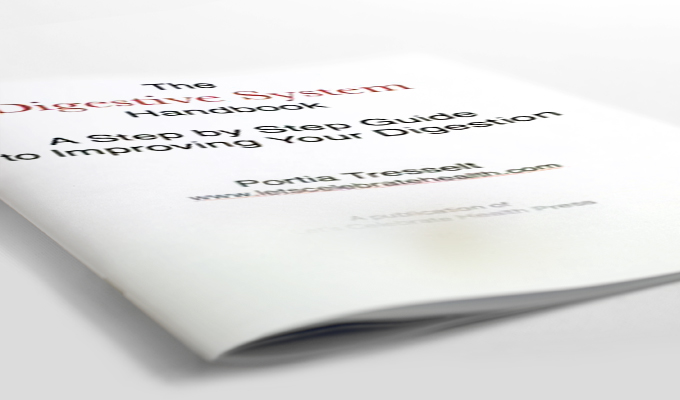 e Info Sheets
Created to Target Your Concerns
and Answer YOUR Questions
If you'd like some information on a topic now, contact me.
I am adding more files this week.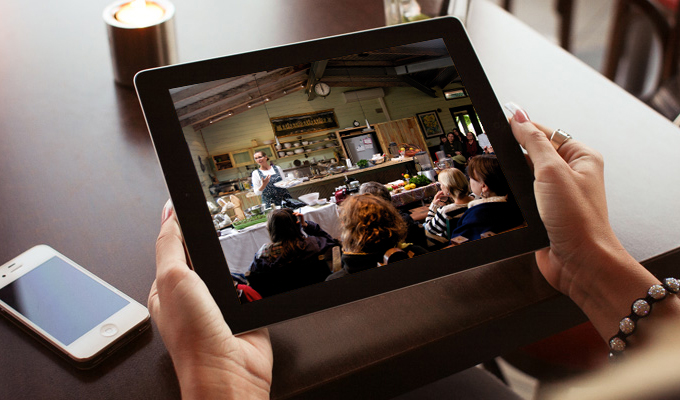 e Courses
Instructional videos & online courses
Give me your name and current email address and you will be the first to know when these new videos are posted.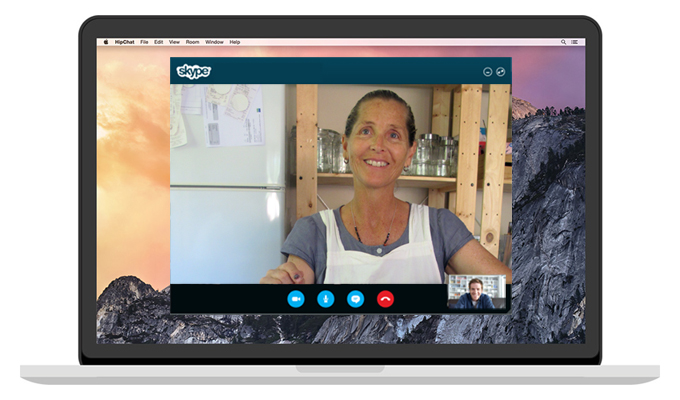 e CHATS
Online Appointment Scheduling
Book a chat to ask Portia questions specific to your needs
CLICK HERE for bookings to chat online with Portia
CLICK HERE to make an appointment to see Portia
Spaces may be limited. Feel free to CONTACT US if you cannot find a time that suits you.